Toward a creepier definition of big data
More Companies
More Data...Sources
More Targeted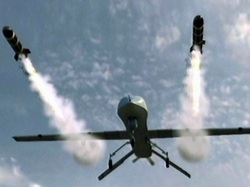 We Can't Keep Track of our Data
Maybe Companies Will Run Out of Things To Say
Maybe We Can Own Our Own Data
At Least I Can Own My Identity, Right?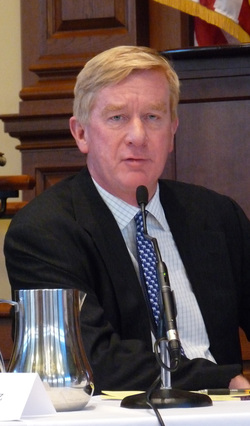 Privacy Pragmatism: Regulate Sausage, not Cats
Let's say that I want to prevent cats from being put into sausages.
Is There Another Way?
Let's take a look at some companies currently using big data and data science to do things that aren't terribly creepy.